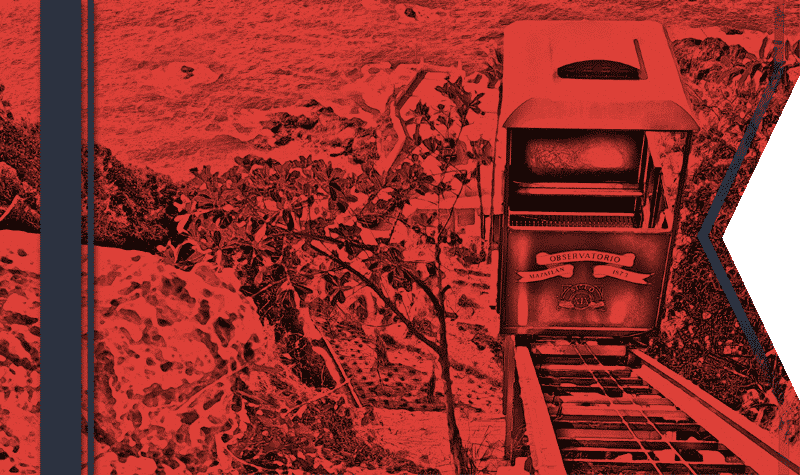 It's that time again! Submit your vertical, horizontal or inclined transportation system of an innovative design, special application or approach that has solved a major problem or overcome a unique challenge to the ELEVATOR WORLD 24th Annual Project of the Year Awards.
All entries will be judged and categorized as received by an impartial panel of experienced industry professionals and experts. Projects will be judged on the following: innovation, originality and creativity, challenges overcome, installation methods and techniques, the use of advanced technology, and overall quality of presentation.
Winning entries will be published in the January 2022 issue of EW, and the winners in each category will be acknowledged with an award of recognition.
This year's categories:
Elevators, New Construction
Elevators, Modernization
Escalators, New Construction
Escalators, Modernization
Moving Walks
Inclined Elevators
Platform Lifts & Stairway Chairlifts
Private-Residence Elevators
Special-Purpose Lifts
Project of the Year 2021 Winners
Elevators, New Construction: Collins House
Location: Melbourne, Australia
Submitted by Otis Elevator Co.
Elevators, Modernization: Whiteface Mountain Historic Elevator
Location: Wilmington, New York
Submitted by Architectural Resources, P.C.
Escalators, New Construction: Yitzchak Navon Train Station
Location: Jerusalem
Submitted by Otis Elevator Co.
Escalators, Modernization: Central-Mid-Levels Escalator and Walkway Systems
Location: Hong Kong
Submitted by Anlev Elex Elevator Ltd.
Moving Walks: Mechanical Ramp of Gran Via Vigo
Location: Vigo, Spain
Submitted by thyssenkrupp Elevadores S.L.U.
Inclined Elevators: Parc Turistico Observatorio 1873
Location: Mazatlán, Mexico
Submitted by Hill Hiker Inc.
Private-Residence Elevators: Stainless-Steel Glass Elevator
Location: Florida Keys
Submitted by UT Elevator
Special-Purpose Lifts: Păsarea Măiastră Passenger Platform Lift
Location: Craiova, Romania
Submitted by ELMAS SRL